Reliefs
Reliefs : Neptune update : 0.01.105.300119
---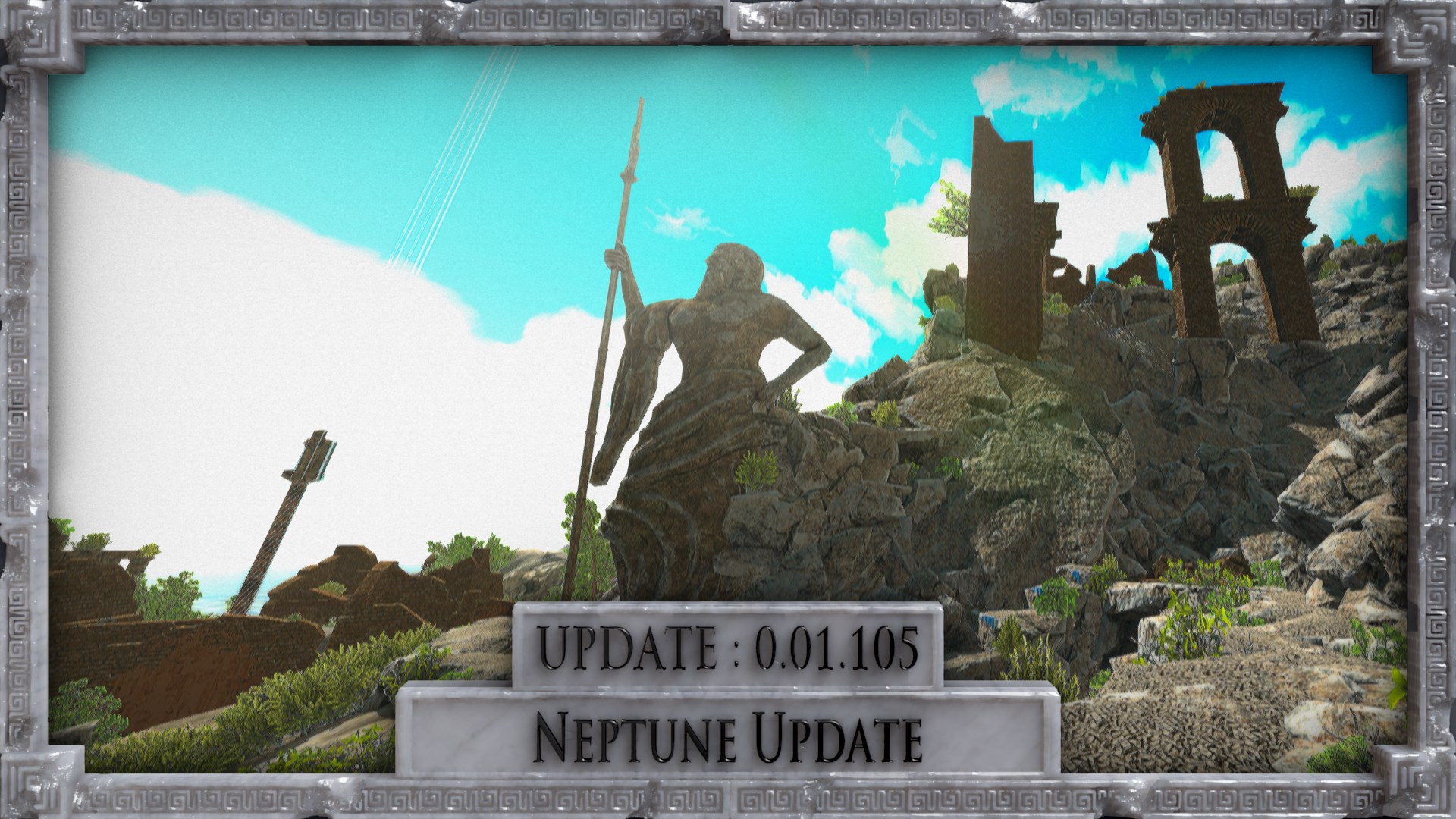 Hello everyone!
A new update with another "bas relief" on the story of the game is now available !

The Neptune update :
A new area opens these gates. This new area is an ancient complex of the Neptune god, the sea god. With many new temples in his memory. Old Roman tools and structures will allow you to recover the new "bas relief" available at the highest temple. If you want to go in this new area, this the last land in the East.

If you have a bug or a problem in the game, do not hesitate to contact me.
If you have any idea or suggestion, do not hesitate to post on the forum.

The news functionalities :
- Neptune area : New area is available of the Neptune god.
Troubles :
- Some double actors appear again. Unfortunately, this problem was not corrected with the lasts updates of the game.
Don't worry, this bug doesn't affect your game session, the puzzles or your progression. You can continue to play if you meet this problem.

- For the update of the next week, I am going to remake the scripts that add the objects (trees, rocks, structures, ...) around the player for added some new layers in order to split the number of objects in real time in the game. These new layers will allow to increase the game performance because, with these news area. The number of objects in real time constantly increases and is not good for the smaller computers. And these layers added can
as well resolve this problem of double actors.