Reliefs
Reliefs : Diary of devs #4 : Neptune update
---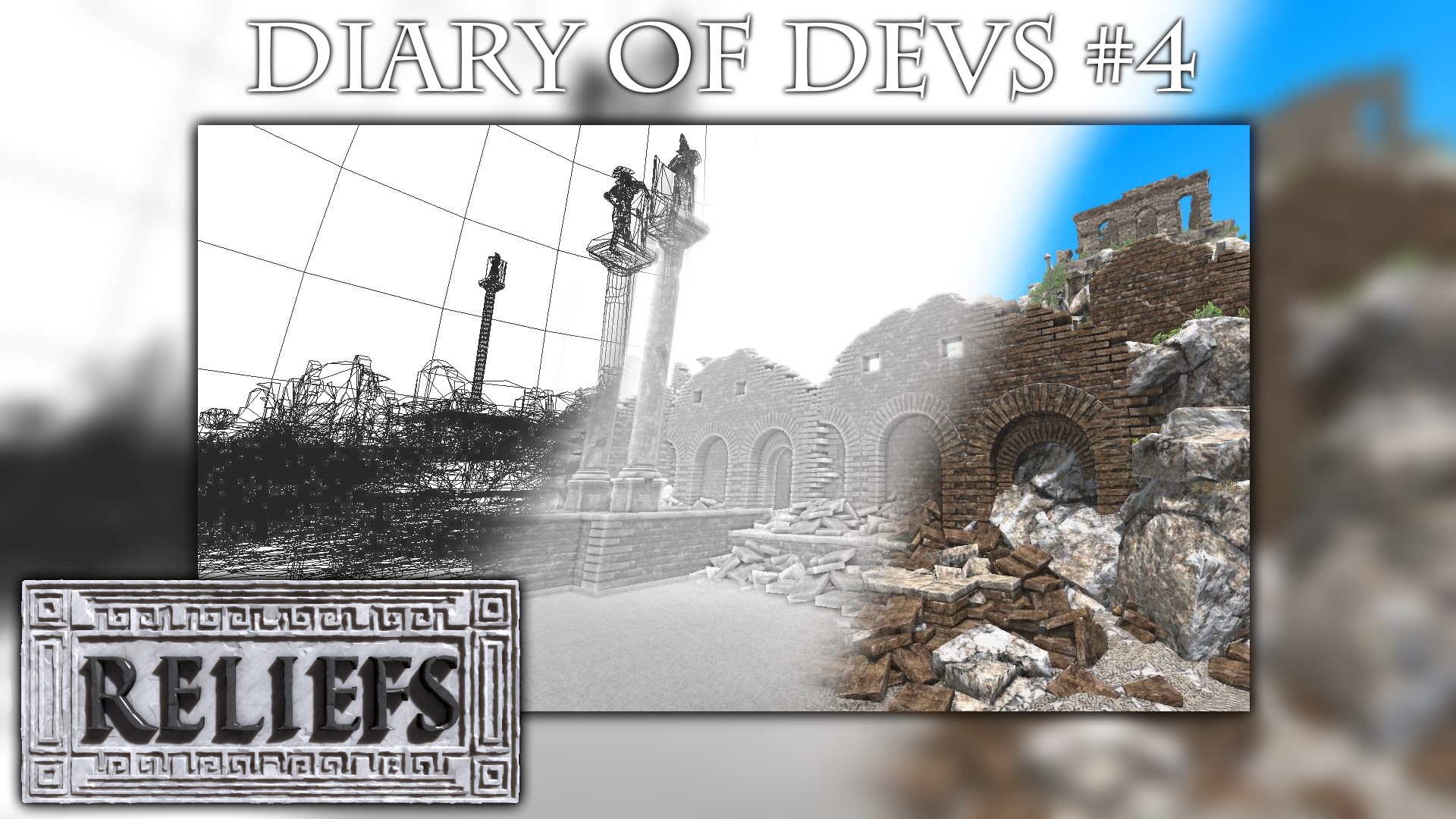 Hello everyone!
Diary of devs ?
Every week without a patch or update for Reliefs. I would do a small diary to explain the progress of the next update for Reliefs.
In this diary, I show you the last screenshots, objects or just you explain the next patch or update content. I try to involve you in the development of the game, in order to give you the last news of the game development. Do not hesitate to submit your opinion.
Neptune update :
With this update, a new bas-relief of the story of the game can recover!
This new area has many new puzzles to solve based on the water dynamic and logic.
A lot of new temples, structures can explore and many objects can be used to restart these antique machines in order to understand the mysteries of this place.

Release date :
So many works remain to work for done this update. She is not be available this week or the next week I think. But she will be available before the end of this month on Windows, Mac and Linux.