Reliefs The Time of the Lemures
Reliefs : World update : 0.01.100.061218
---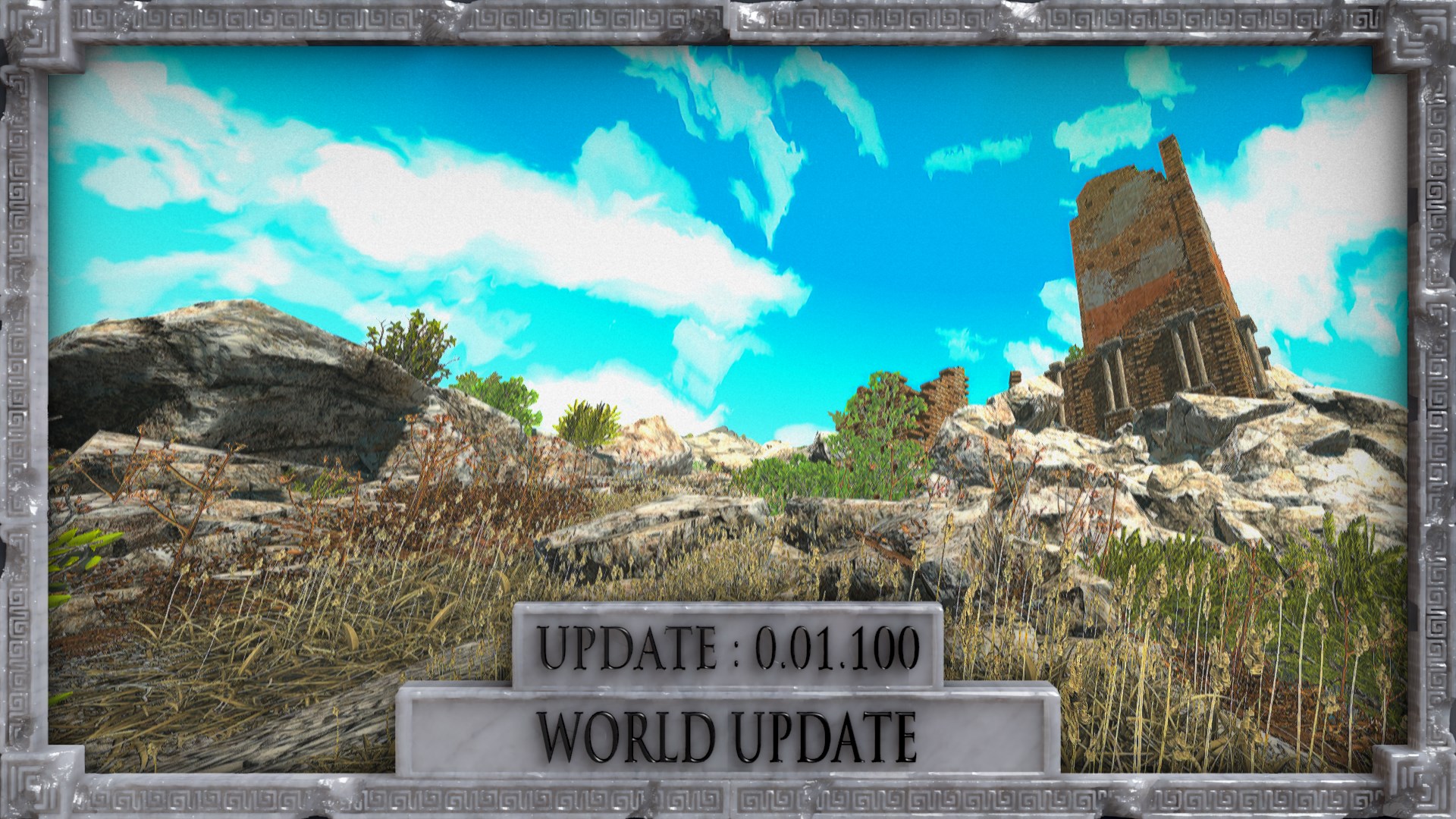 Hello everyone!
A new update is available today for Reliefs!
The world update :
A dozens new statics are created for this his update and many hundreds new objects are added into the world of Reliefs!
This new objects allow to make more beautiful, lost and live universe.

Many new paints are available on all of the walls of the world.
Many new tile floors are added in the temples and other building to make a diversity in these places.
Some roads and paths in the world of Reliefs are updated to make their accessibility and visibility more easier with a many new rags to show you the path and rocks to highlight the outline of the roads.
Bug resolves :
Bug#1 : All objects with an inscription of the first puzzle of the game that you recover, are now in 3D not in 2D for more visibility.
If you have a bug or a problem in the game, do not hesitate to contact me.
If you have any idea or suggestion, do not hesitate to post on the forum.
Get Reliefs The Time of the Lemures