Reliefs
Reliefs : Pluto update : 0.01.094.251018
---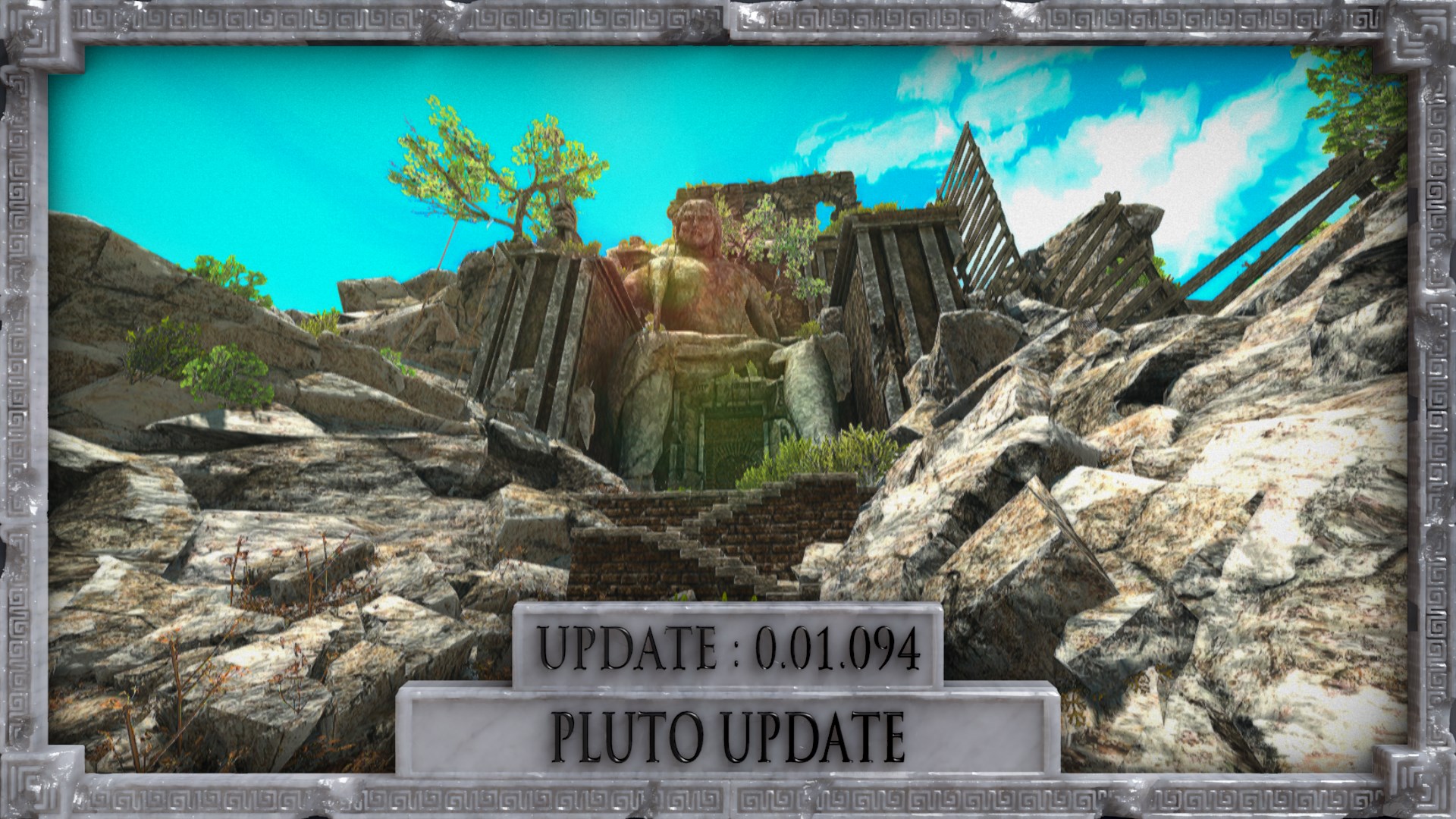 Hello everyone!
For this week, a new update is available for Reliefs! The update 0.01.94.251018, Pluto update!
This Pluto update arrives at the right time for Halloween!
(You need to make a new game session for play with this update.)
Welcome in the world of Pluto, the god of the underworlds, ruler of deads, but also a provider of mining wealth! A new area is available in the world of Reliefs, (go west) with new objects to recover, new caves to explore and many new puzzles to resolve in order to open the gates of Pluto!
More than 50 new structures or objects were made for this update, new functionalities and many bug corrections for improving the experience of the game.
With your follow and support, Reliefs evolved in the good direction. And will continue to evolve in the next months, thanks to you!
If you have a bug or a problem in the game, do not hesitate to contact me.
If you have any idea or suggestion, do not hesitate to post on the forum.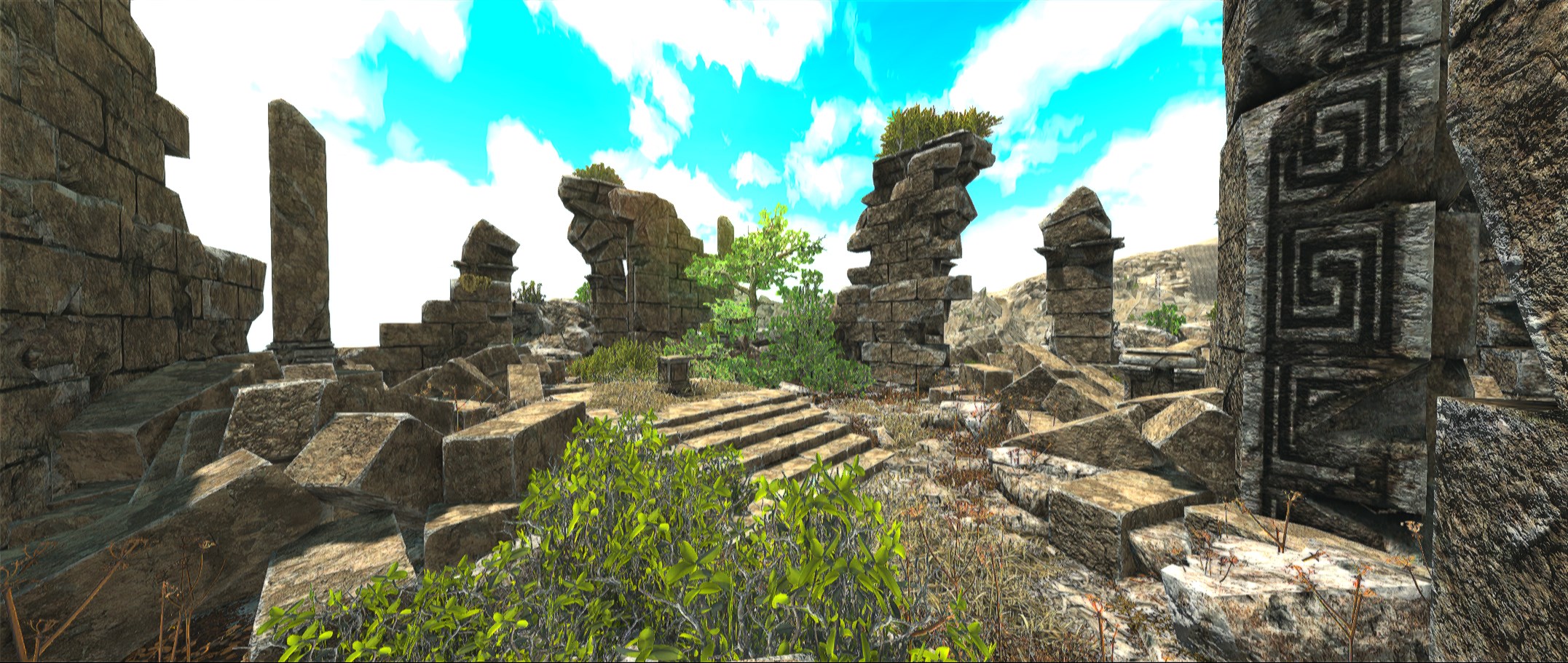 The news functionalities :

Pluto update : New area of Pluto is available.
Dynamic light : Now the game supporting the dynamic light, in the caves for example, many lights can be added. Without loss of performance.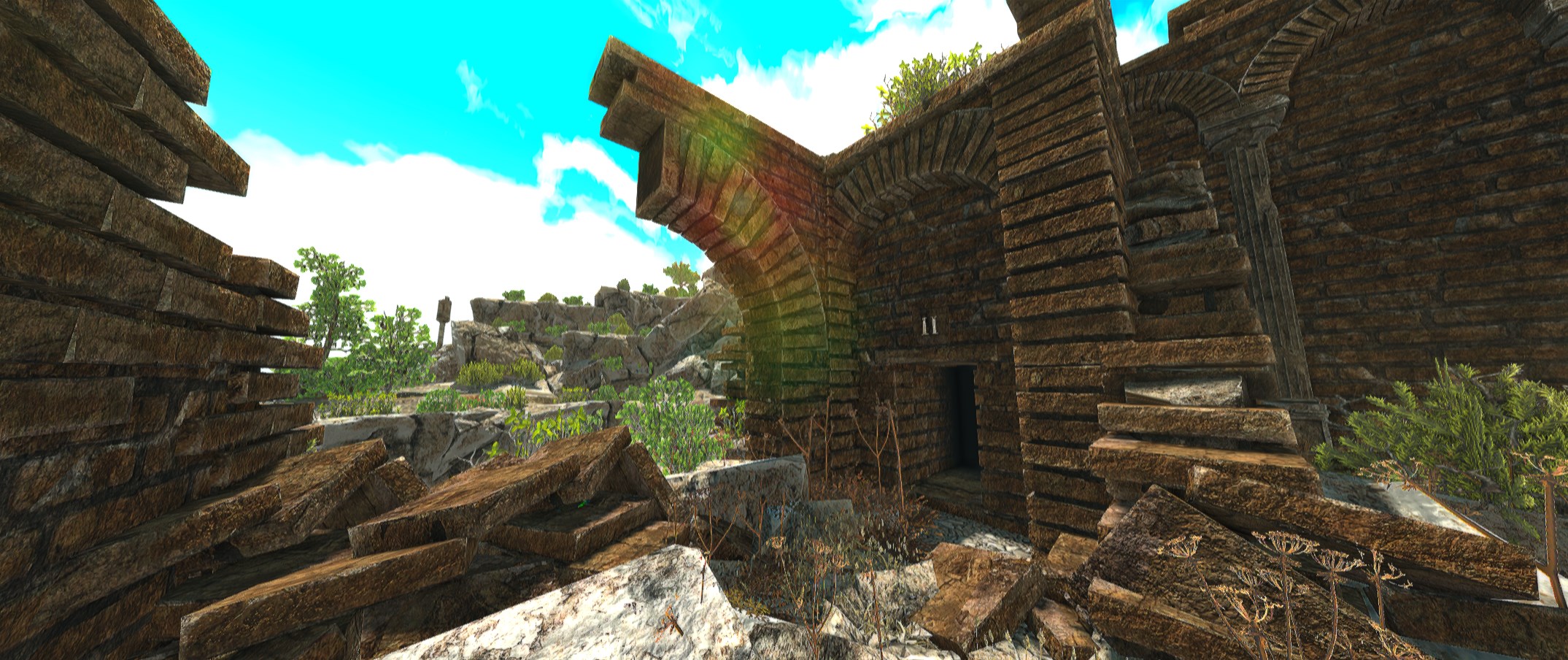 Update functionalities :
Power of torch : The torches of the player are now more powerful. You can see farther in the dark.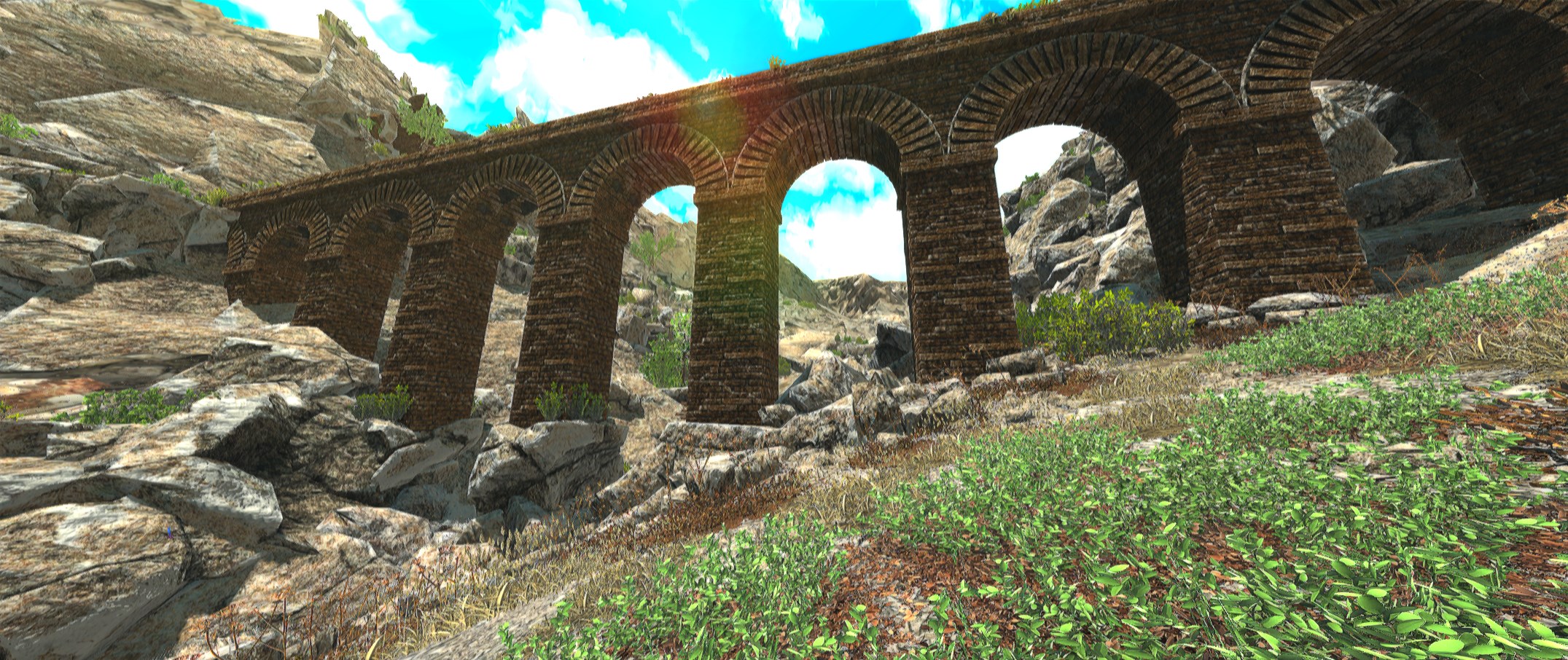 Bug resolves :

Bug#1 : An error could be appeared when you used the spawn point.
Bug#2 : The lod (level of distant) texture of the map was not updated with the new area tutorial.
Bug#3 : The day now appears when you use the spawn point (interior to exterior).
Bug#4 : New delay is added for not skip the movie with the controller too fast. Bug#5 : The viewing system for objects is more smooth.
Bug#6 : You have now not infinite arrow or rope when you finish the tutorial.
#bug7 : When you started in the cave, cicadas could sing at the beginning.
Files
Reliefs_update_0.01.094.251018.7z
245 MB
Oct 25, 2018