Reliefs
Reliefs : Diary of devs #1 : Pluto update
---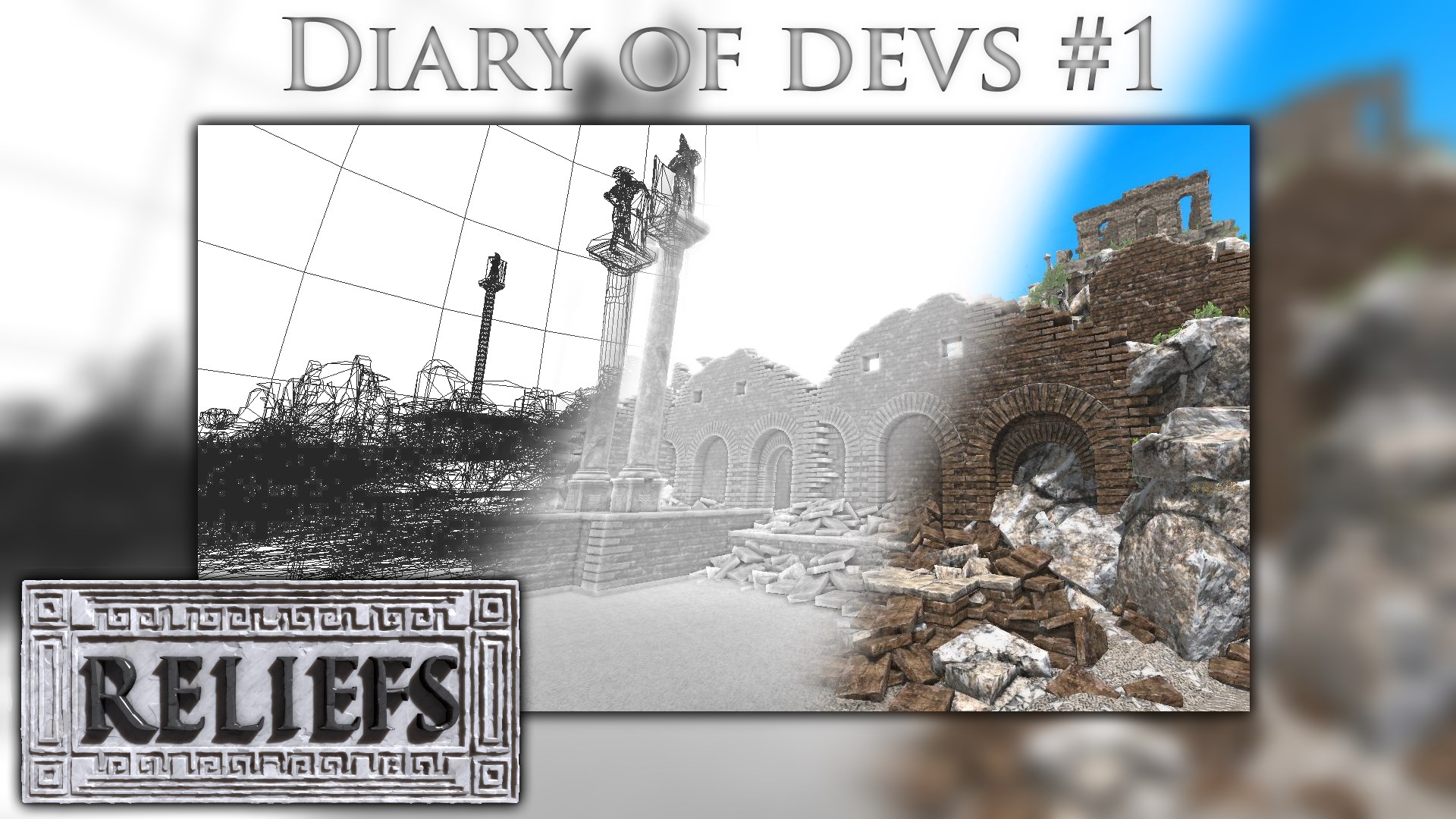 Diary of devs ?
Every week without a patch or update for Reliefs. I would do a small diary to explain the progress of the next update for Reliefs.
In this diary, I show you the last screenshots, objects or just you explain the next patch or update content. I try to involve you in the development of the game a lot of possibilities, in order to give you a last news of the game development.
Do not hesitate to submit your opinion.

Pluto update :

Yes, the next update of Reliefs is based on the Pluto god, this is the god of the hell.
The next update adds a new area in the world of Reliefs with many puzzles in order to recover the new bas-relief of Pluto.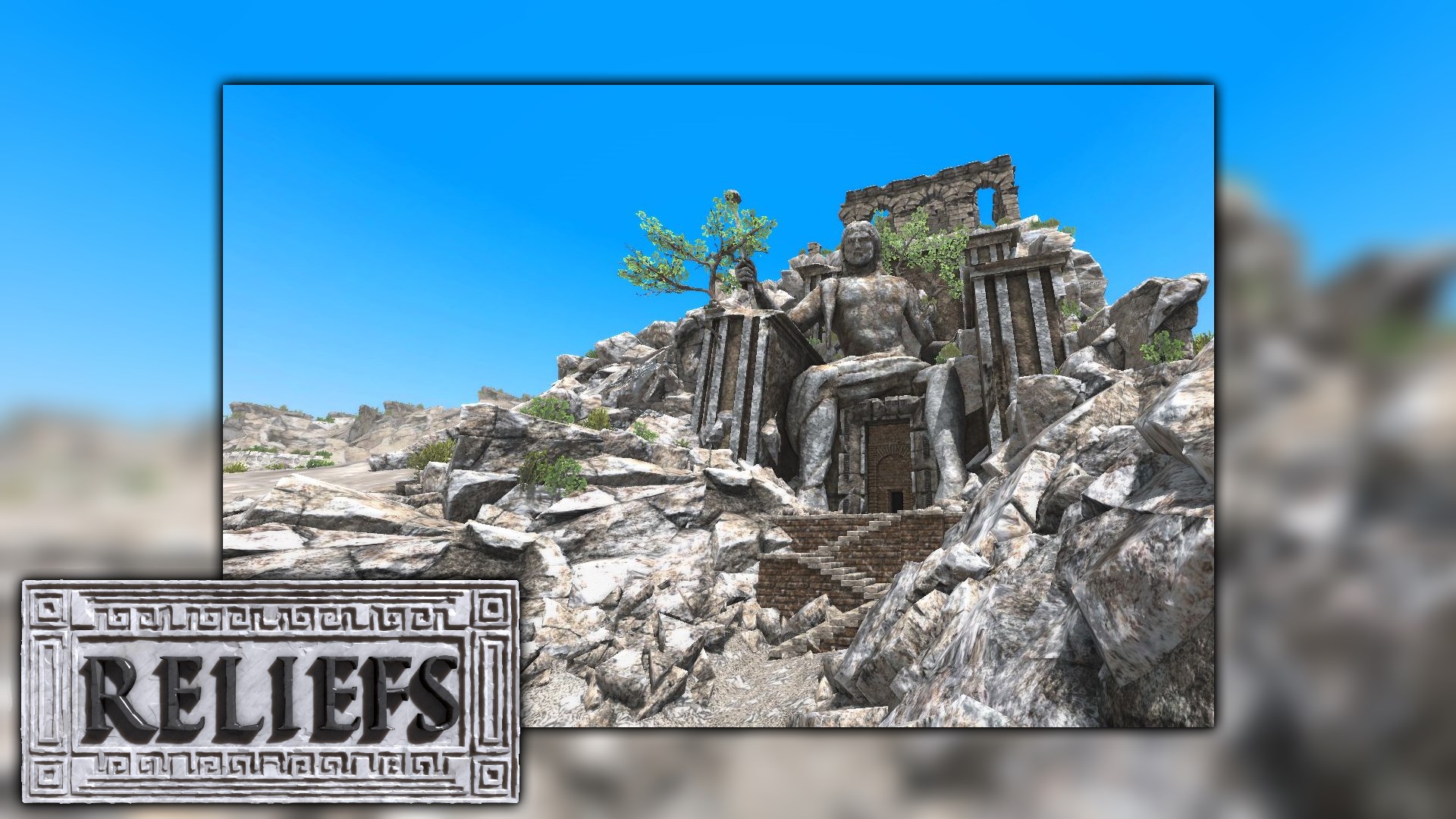 A huge statue sculpted into the mountain your welcome in this abandoned place.
To open the four big doors under him and recover the next bas-relief of the story, you need to understand each puzzle.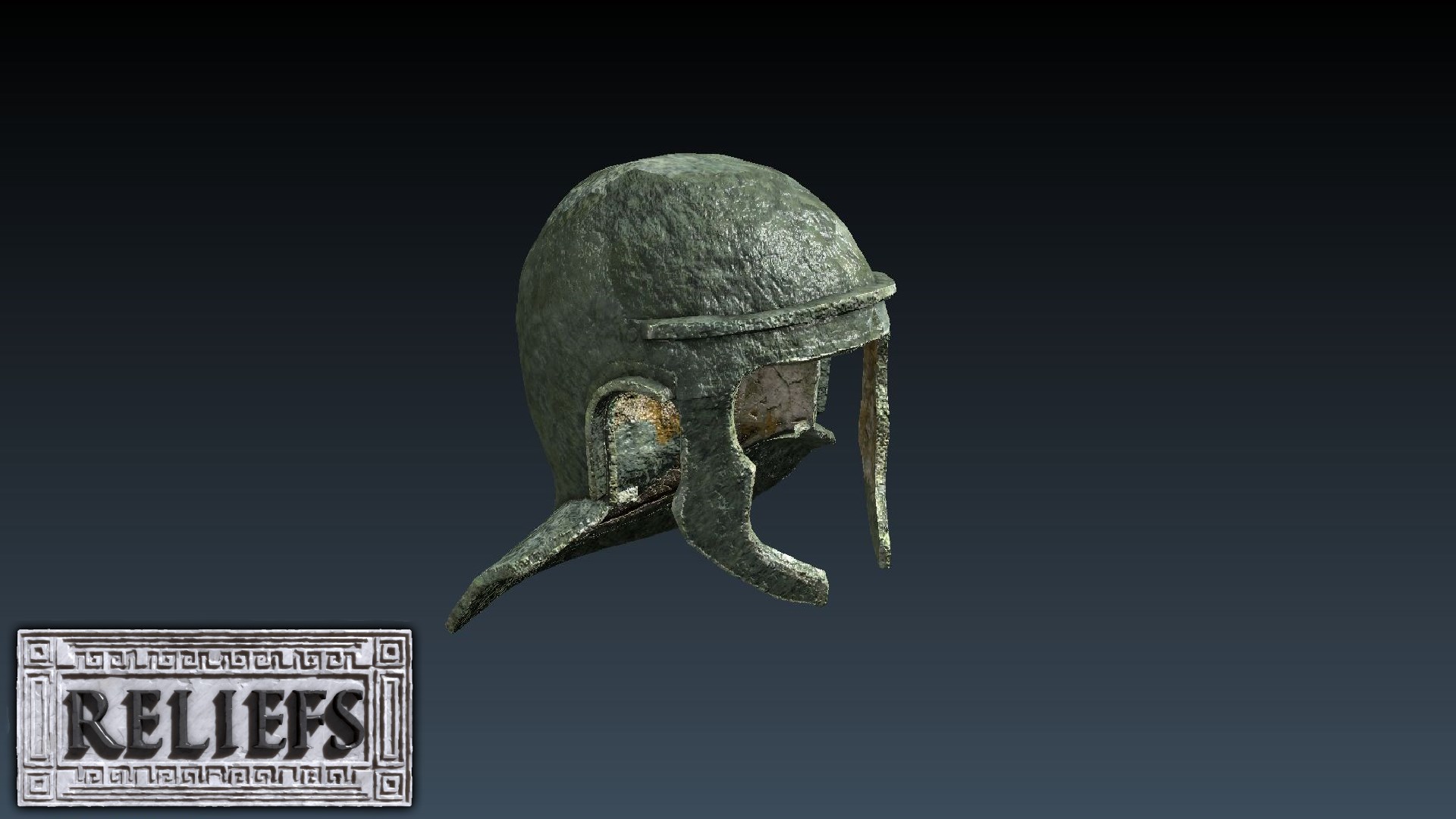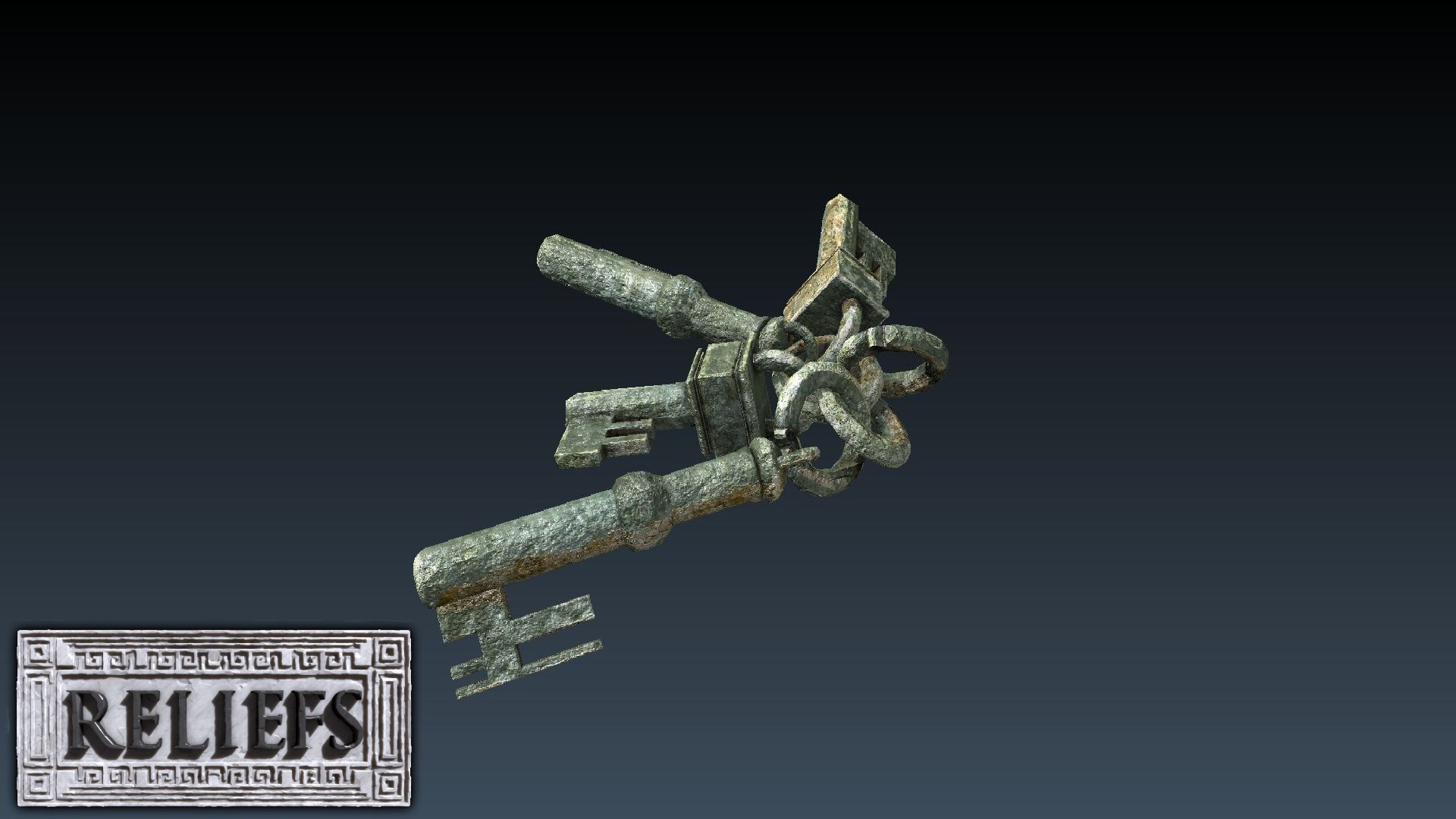 Many new objects are availables.

This update will be available for the next week. On Windows, Mac and Linux!
Files
Reliefs_update_0.01.092.111018.7z
165 MB
Oct 11, 2018